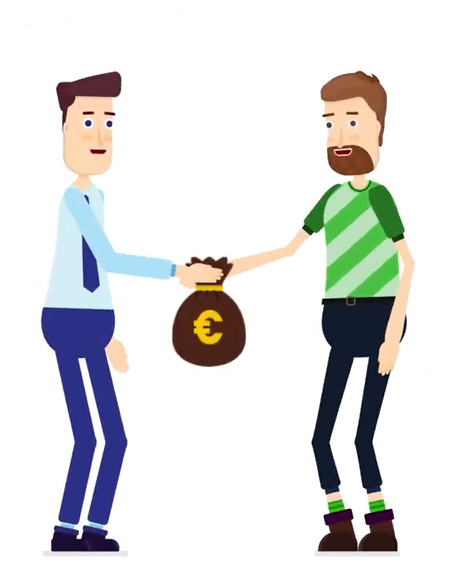 You can earn real cash
Items that gather dust in your storage might still hold considarable value.
While they lay on your storage. Item value drops all the time. Also they easily take large portion of your storage space. By listing your items below we will submit offer sheet to you.

Our offer sheet includes estimates of item value and also estimate of fees that recycling causes. In most cases after deduction amount is still positive and then you earn real cash!
List your Items here